Hellavision Television Animation Show
2017—current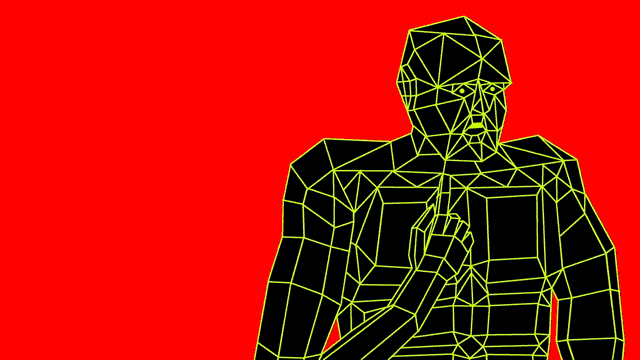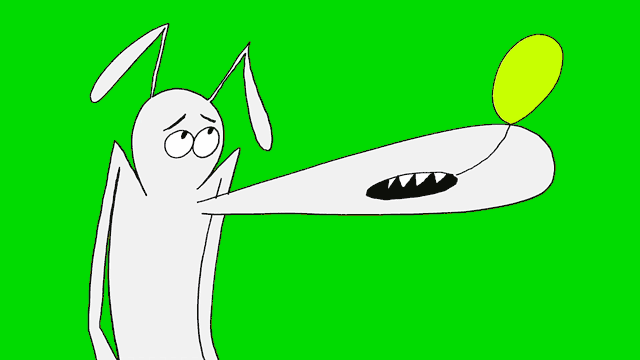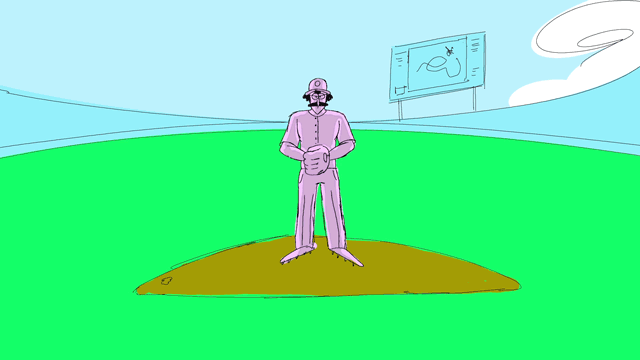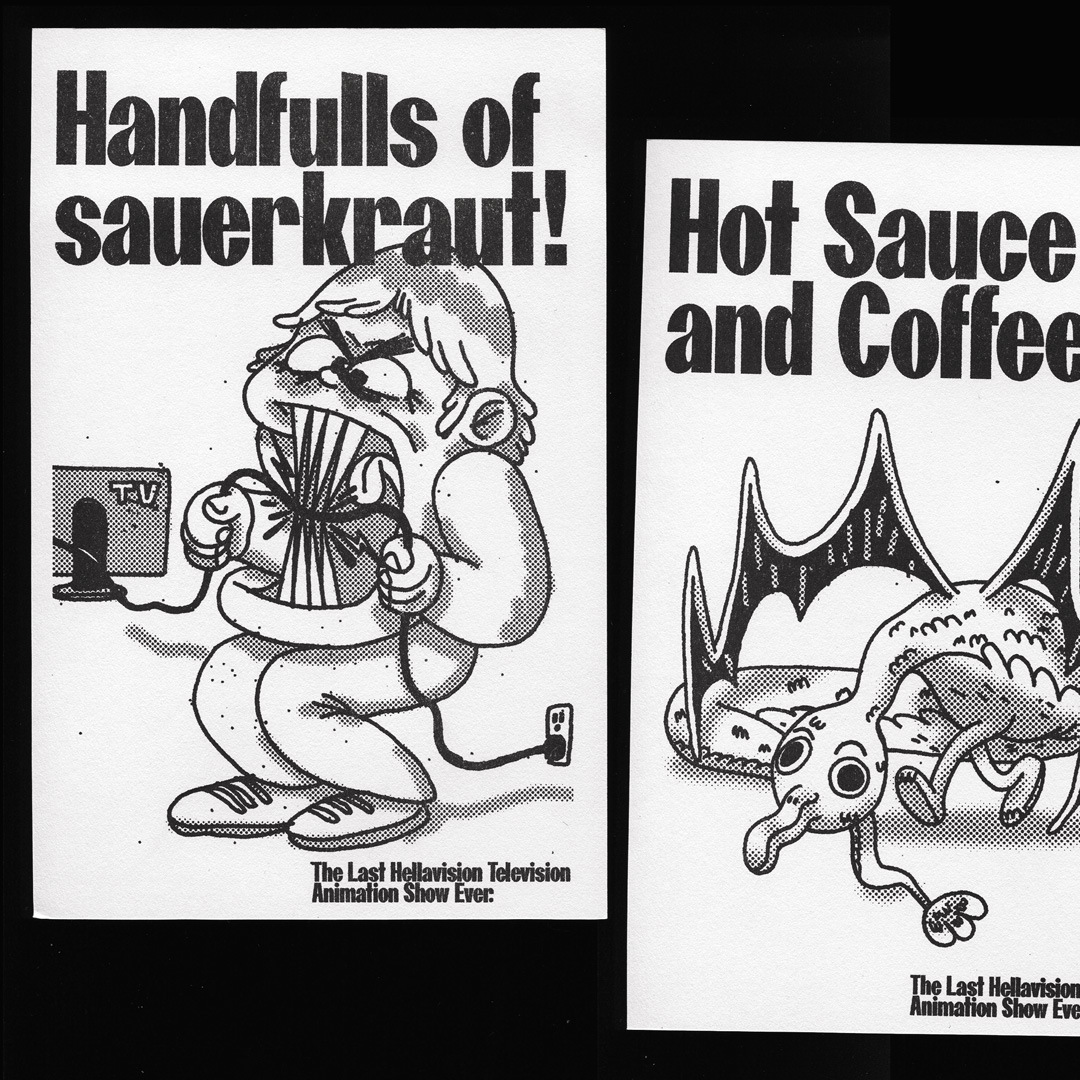 In December 2017, Hellavision recieved a grant through the Visual Arts Fund from Midway Contemporary Art in Minneapolis. This allowed us to rent a theater quarterly for a year and a half, and elevate the quality of the zine.
Art Direction & Design


Peter Steineck


2018
The Verge
The Internet of Fear


A very-short story anthology about the terrifying possible futures of tech and society.


Written by

Collaborative


Art Direction


William-Paul Jones
---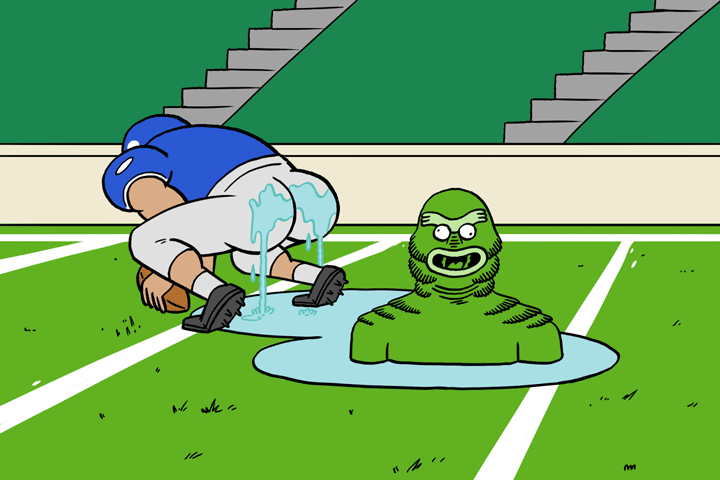 2017
Bleacher / Report
The Legend of Swamp Ass



A Series of GIFs depicting concepts and anecdotes about the intimate relationship a Quarterback has with his Center.


Written by

Don Banks


Art Direction

Dylan C. Lathrop

---
2017
The Verge
SAD!


What Trump's first 100 days have meant for tech, science, and the future.


Written by

Collaborative


Art Direction


William-Paul Jones

---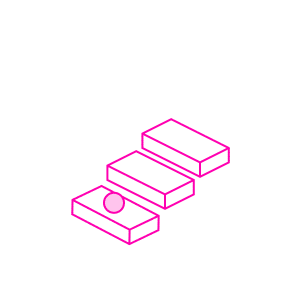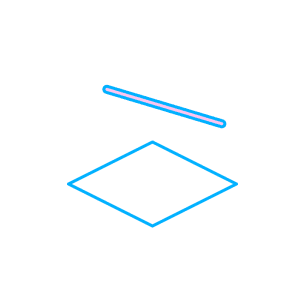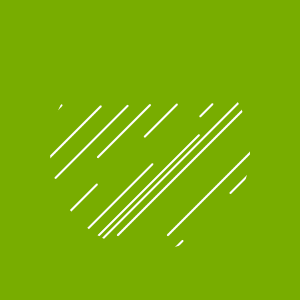 2015
The Verge
Sound Decision



Inside the world of audio branding with Skype's new pings, bounces, and pops


Written by

Adi Robertson


Art Direction


Michael Velenko
---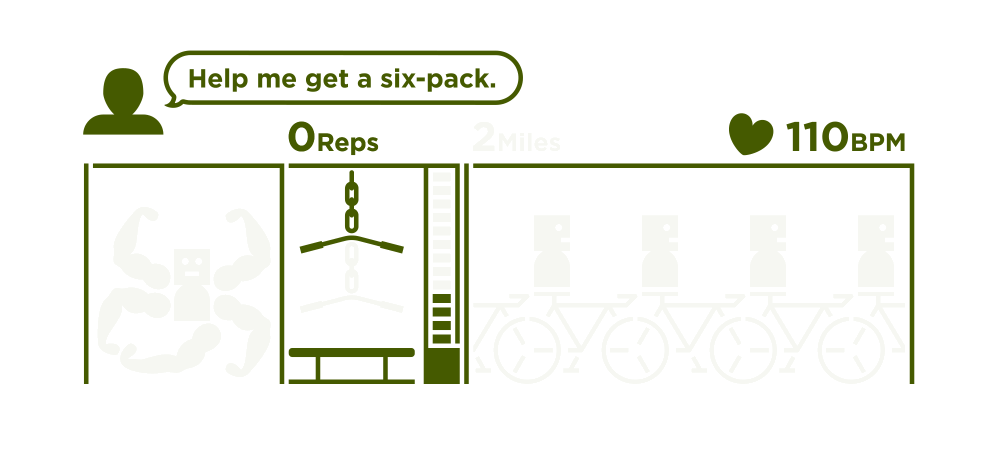 2016
The Verge
The Search For The Killer Bot


Bots are here, they're learning — and in 2016, they might eat the web


Written by

Casey Newton


Art Direction


Michael Velenko
Simpsons on FXX
2016—2017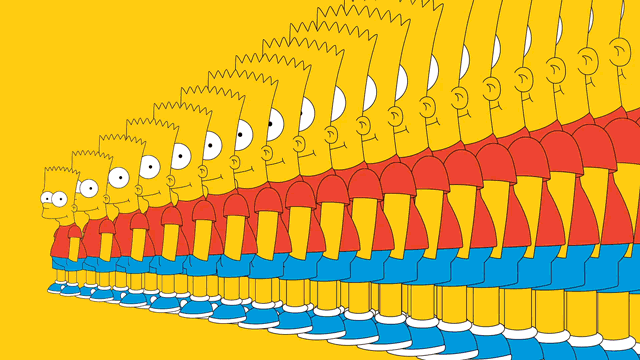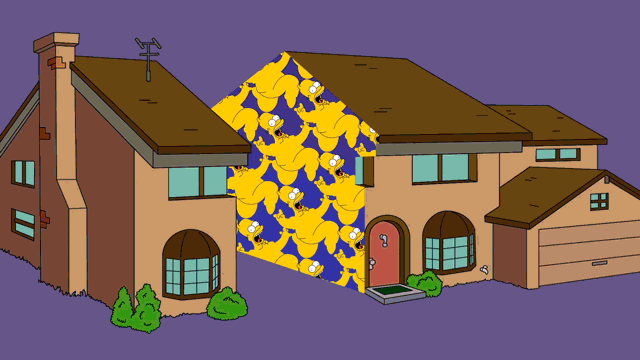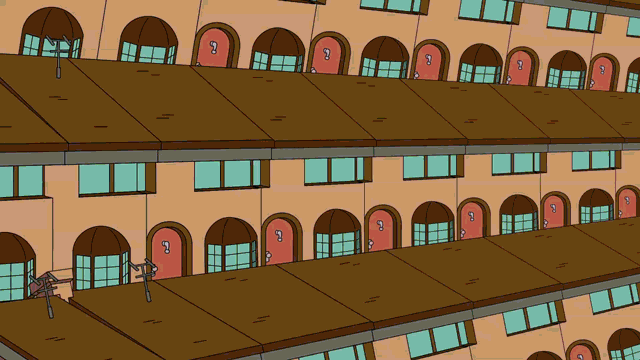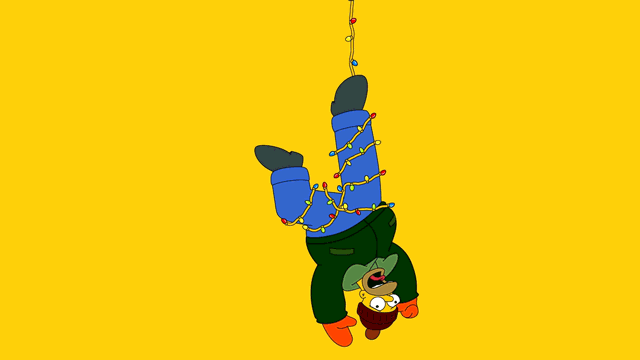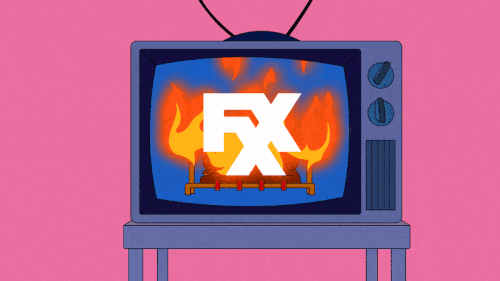 Contributed ideas, drawings and animation for Thanksgiving 2016 Simpsons 600 Episode Marathon on FXX.








---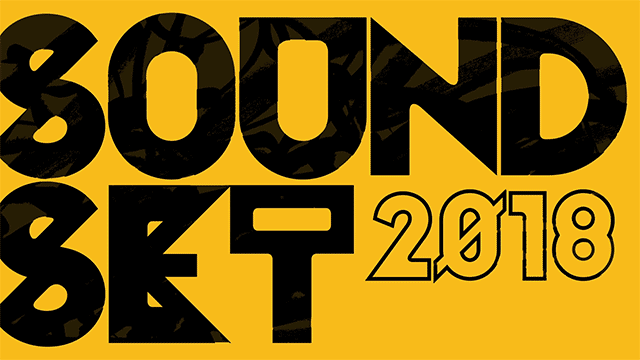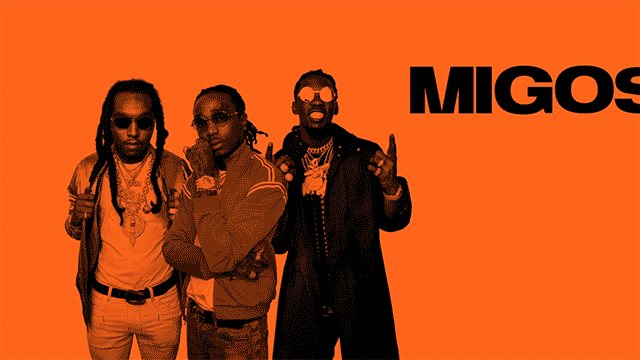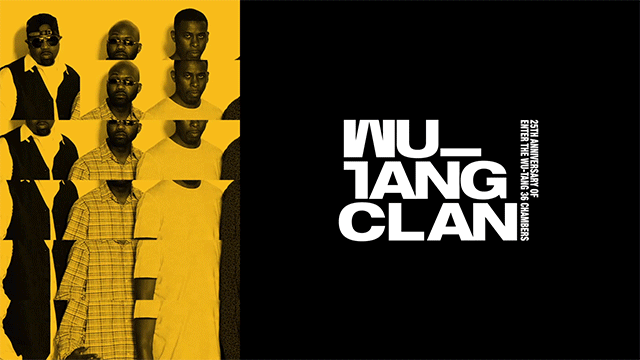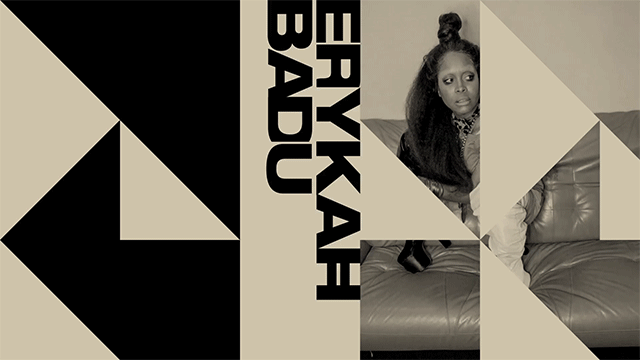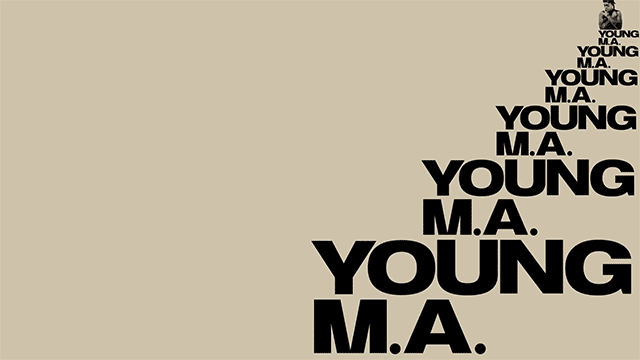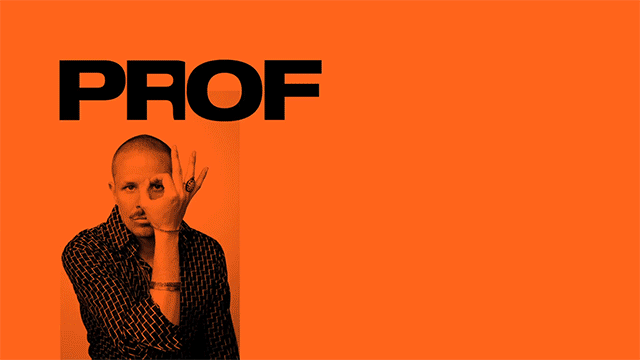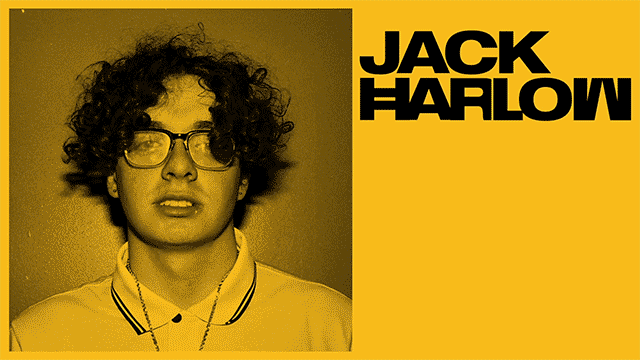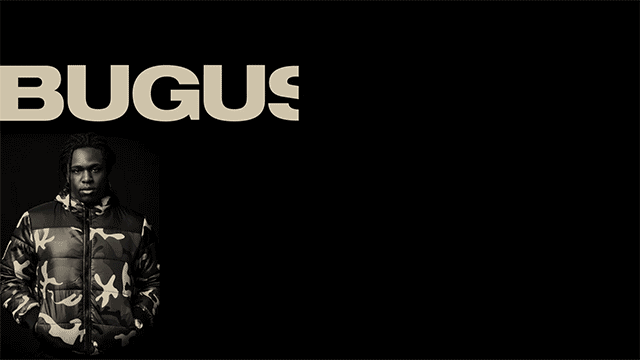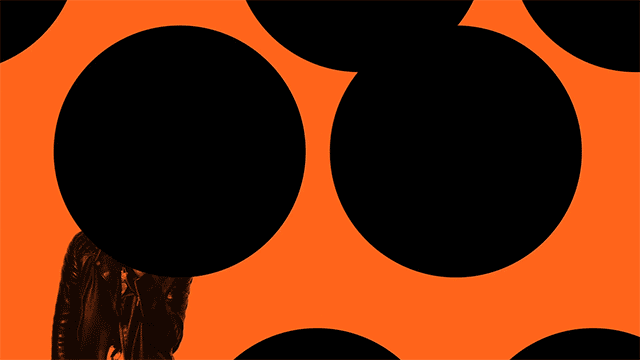 ---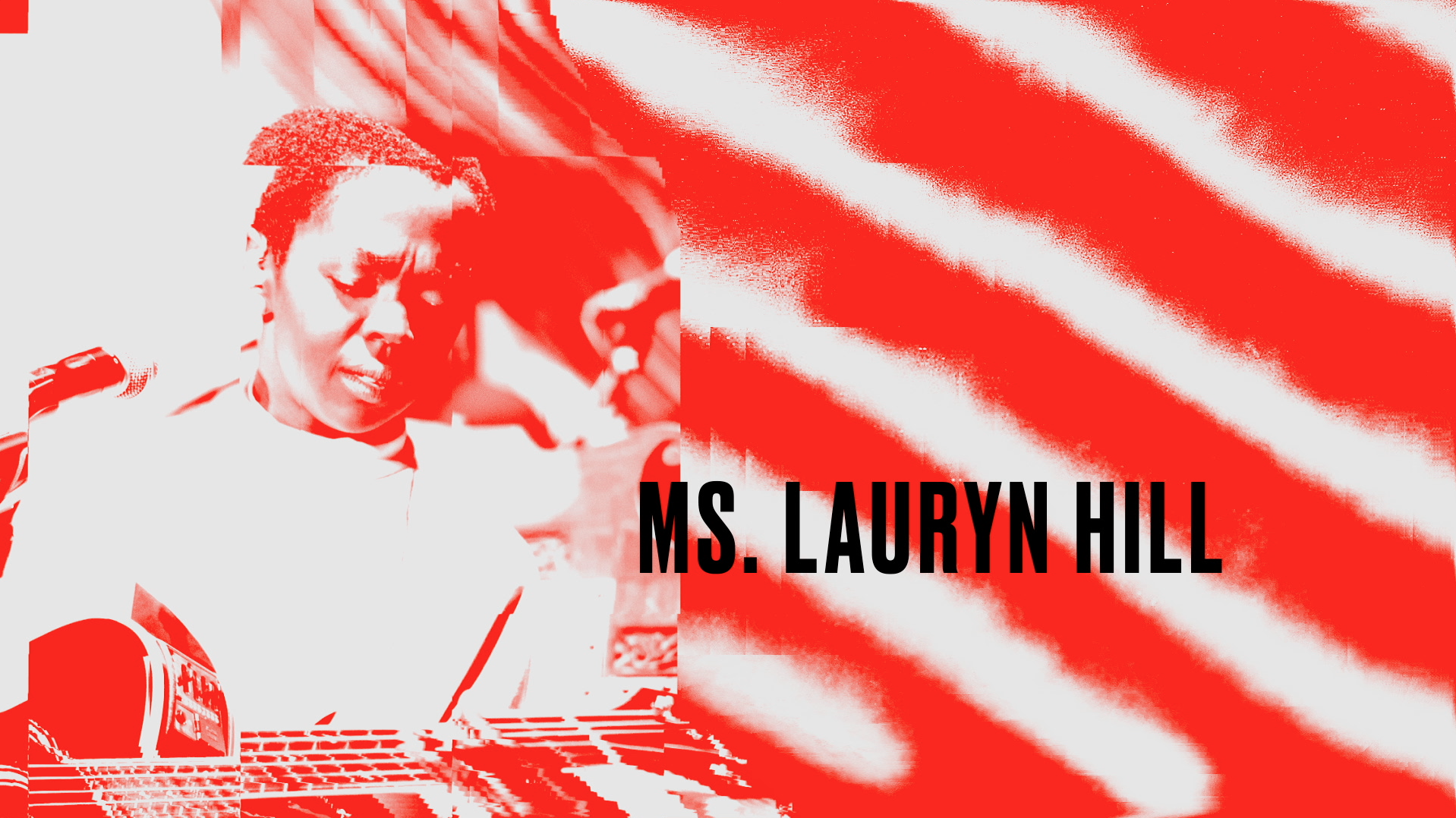 ---
Motion Design for the branding and stage decoration of Soundset since it moved from Shakopee, MN to the Minnesota State Fairgrounds in St. Paul, MN. The goal has been to create distortion templates in motion while maintaining the structural integrity of the image that is being manipulated.
Art Direction & Design
The Pressure