2018
The Verge
The Internet of Fear


A very-short story anthology about the terrifying possible futures of tech and society.


Written by

Collaborative


Art Direction


William-Paul Jones
---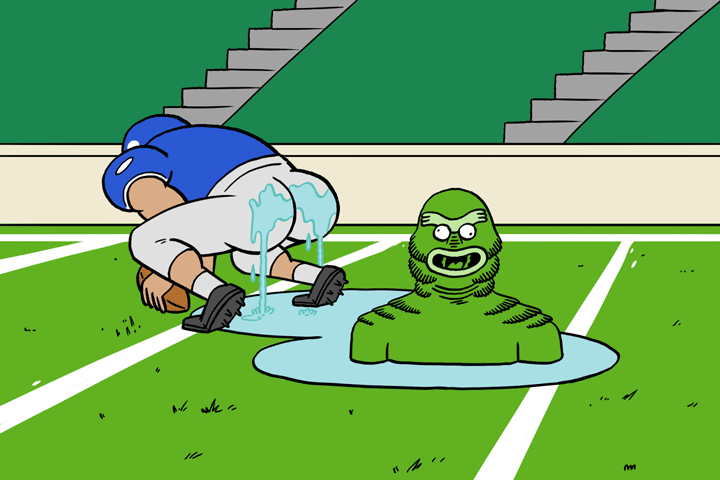 2017
Bleacher / Report
The Legend of Swamp Ass



A Series of GIFs depicting concepts and anecdotes about the intimate relationship a Quarterback has with his Center.


Written by

Don Banks


Art Direction

Dylan C. Lathrop

---
2017
The Verge
SAD!


What Trump's first 100 days have meant for tech, science, and the future.


Written by

Collaborative


Art Direction


William-Paul Jones

---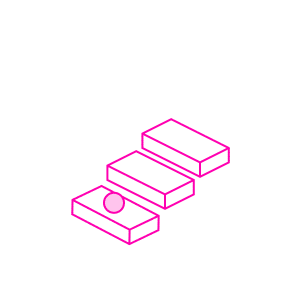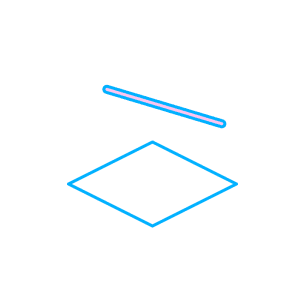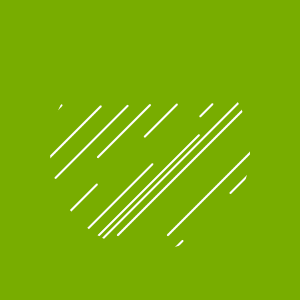 2015
The Verge
Sound Decision



Inside the world of audio branding with Skype's new pings, bounces, and pops


Written by

Adi Robertson


Art Direction


Michael Velenko
---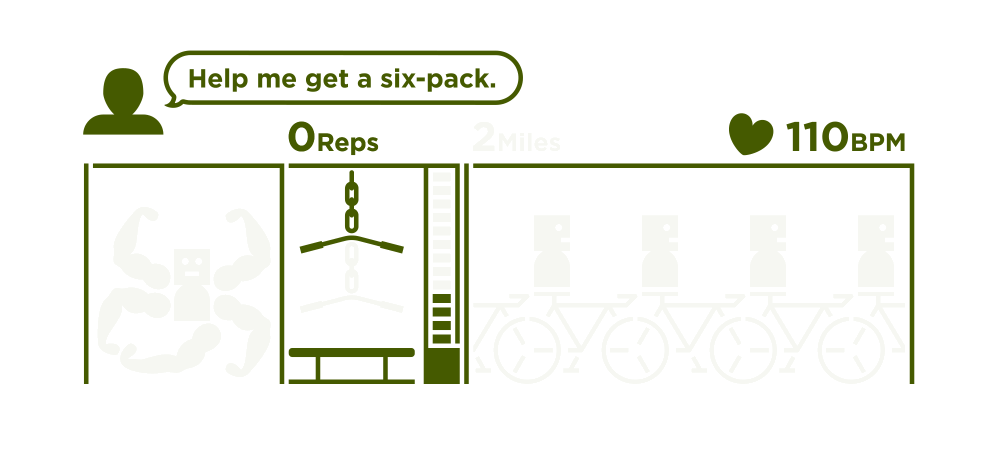 2016
The Verge
The Search For The Killer Bot


Bots are here, they're learning — and in 2016, they might eat the web


Written by

Casey Newton


Art Direction


Michael Velenko